What we do
Petite Sweets Detroit is a dessert catering company. Our mission is to make your events memorable with custom desserts and florals. All cakes and pastries are made from quality ingredients, whole butter and rich flavorings. Our cakes and pastries are baked to order and are layered with fresh custards, mousses, creams and fruits. Customers may order from our menu selections or we can create signature flavor combinations for your special event.
fresh daily
Specializing in wedding cakes, mini pastries,
dessert catering and floral designs.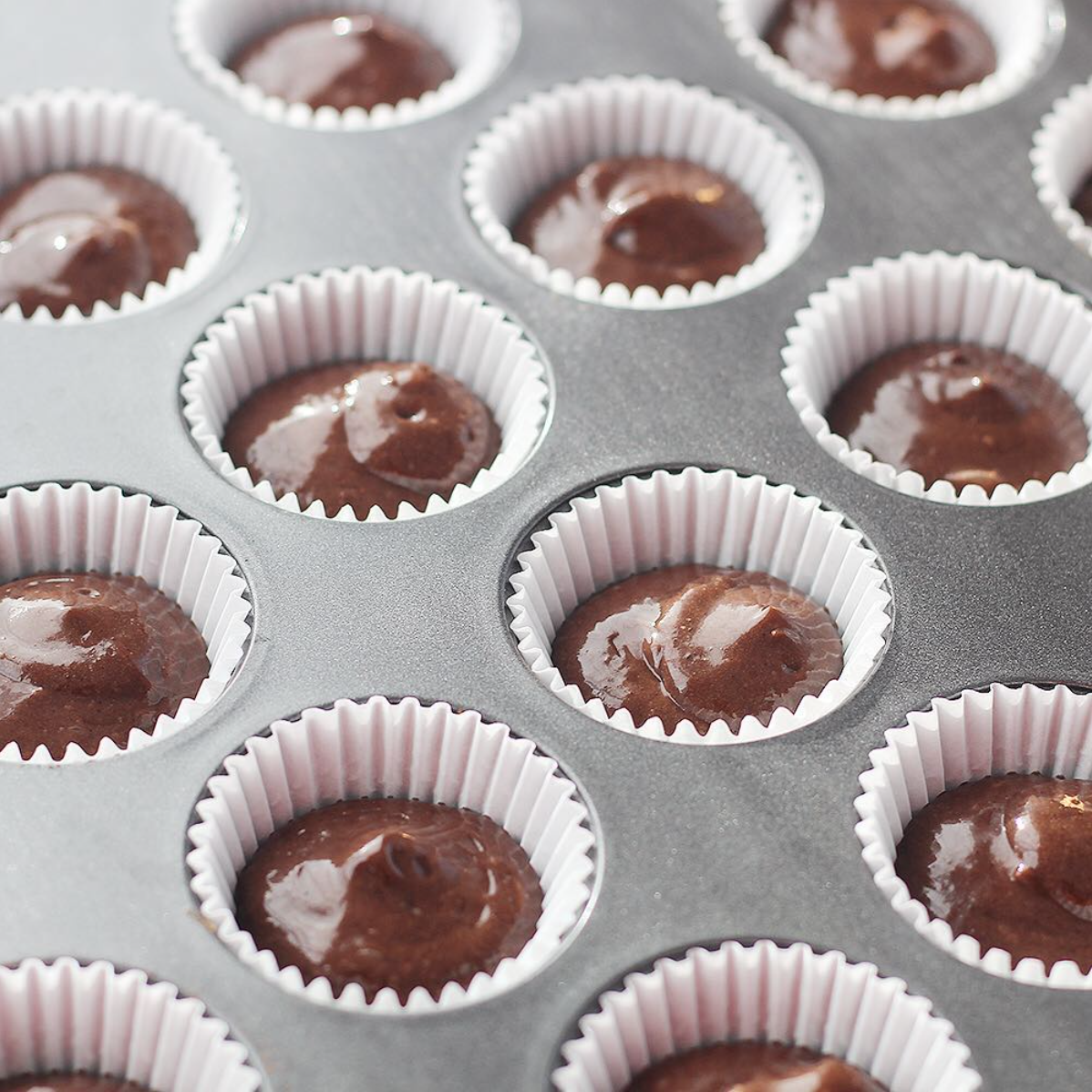 FLAVORs
The flavor menu was developed to cater to many different customers' taste from the simple butter cake with buttercream icing to spirit infused miniature pastries and torted wedding cakes filled with fresh custard and mixed berries. Gluten free and dairy free options available.
Classic flavors
Chocolate and vanilla bean buttercream. Served on top of fluffy fresh baked cake. Simple but classic.
Specialty flavors
Fresh berries, decadent chocolate and custard fill freshly baked pastries and cake layers. Premium Ganache and candied garnishes.
Infused flavors
Herb and spice steeped creams with spirited syrups folded into fresh custard, mousses or cream.
beautiful cakes for memorable events
the chef
Petite Sweets Detroit was started by Chef Denetia Lyons in 2012 in Detroit, MI as a dessert company specializing in wedding cake design, mini pastries, event cakes, and dessert tables. She is passionate about the world of baking and pastry and has over 18 years of industry experience.
Chef Denetia Lyons is a Johnson & Wales University Graduate with a BA degree in Baking & Pastry Arts and Food Service Management / Entrepreneurship. She has held the roles of Executive Pastry Chef in restaurants and hotels including The Whitney Detroit and The Dearborn Inn.
Chef Lyons also has extensive experience in education & culinary education having worked as a Culinary Arts Instructor and Program Manager at Detroit Public Schools (4 years), a Baking & Pastry / Culinary Instructor at The Art Institute of Michigan (7 years), and as the Michigan Admissions for Johnson & Wales University (5 years).
Favorite dessert to eat? Apple Tarte Tatin
Favorite Dessert to make? Brown Butter Ice Cream
You can connect with Chef Lyons on LinkedIn
GET IN TOUCH
Reach out to us for pricing information and to schedule a tasting and event consultation.